Madrid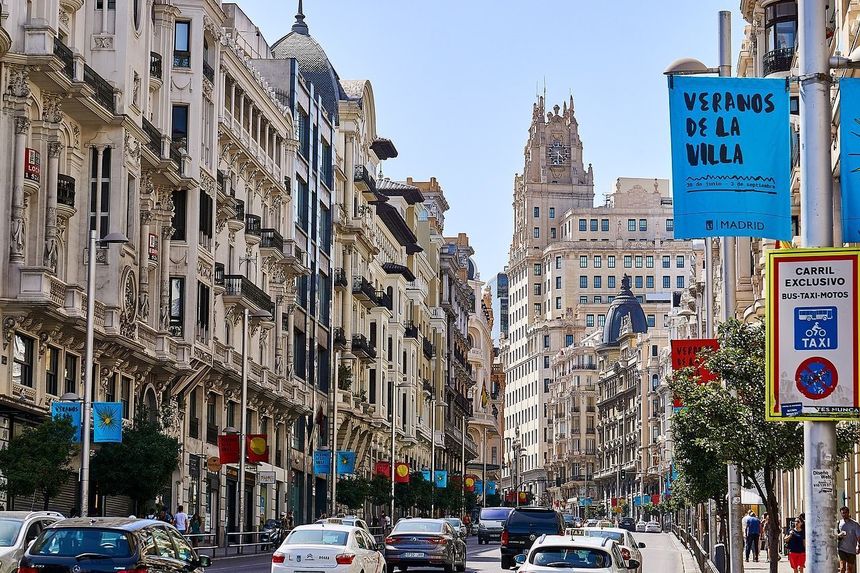 Source: Pixabay

Mayor
Manuela Carmena
Biography
Brief history
The territory of today's Madrid has been inhabited ever since the Stone Age, however, it was mentioned in historical documents dated back to the 9th century. The location of today's royal palace was once the ground of a small castle built by the Emir of Cordoba. Parts of the walls can be seen today. Later the castle became part of the Kingdom of Castile. During the Renaissance, the kingdoms of Castile and Aragon united and soon, this union turned out to be a prerequisite for a total unification of Spain. However, Madrid was not as well developed as other Spanish cities, so King Felipe V took action towards the expansion and development of the city by launching numerous campaigns, especially for buildings construction. In the 19th century, Spain forcibly became an ally of France, at that time ruled by Napoleon I, but in 1814 Spain regained its independence. The city began to grow and develop rapidly since then.
Madrid is the capital of Spain and has a population of over 3 million people. It is the third largest city in the European Union. The capital is divided into 21 administrative districts, which are subdivided into 128 neighborhoods.
CITY HALL

Address: Calle de Montalbán №1, 28014 Madrid

Working hours: 08:00 – 17:00
The impact of the city on politics, education, environment, media, fashion, science, culture and art, make it one of the fastest and most important constantly growing economies in the world. Madrid is also an important financial center for southern Europe and maintains a very high standard of living. Madrid's household income is 12% higher than the country's average. In 2014, the city became the 14th best city to live in.
Madrid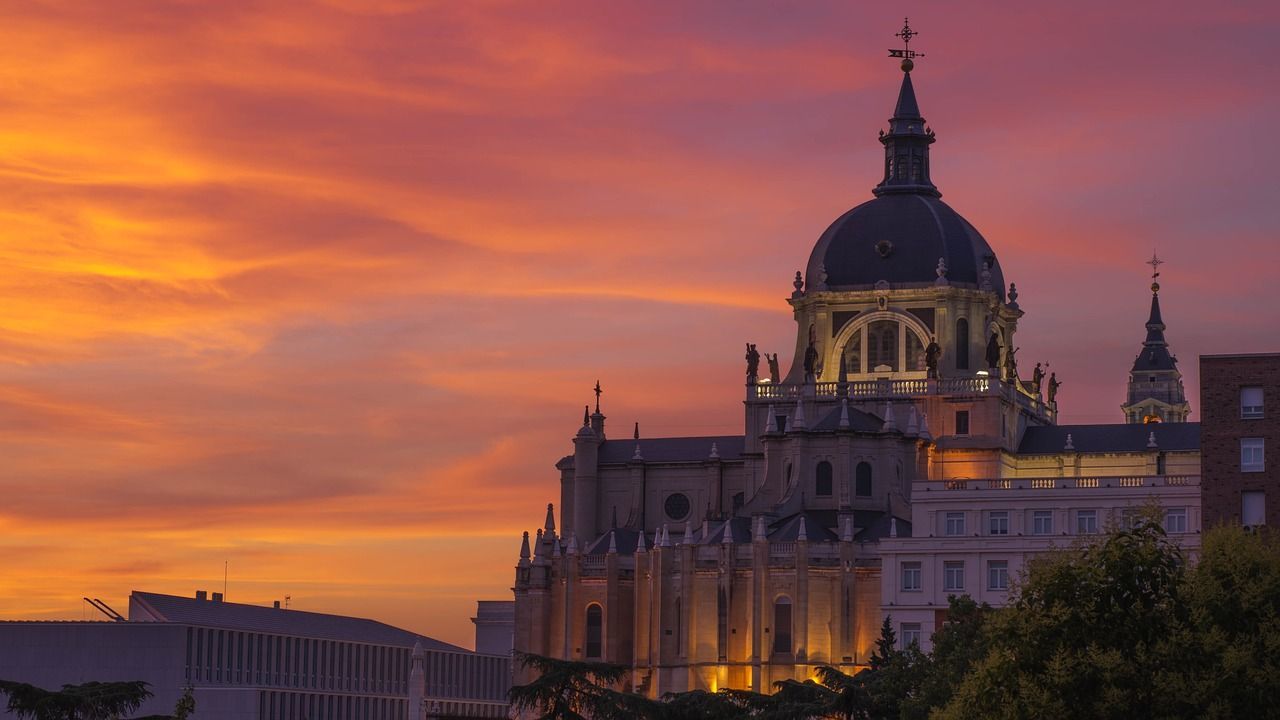 Source: Pixabay
Despite the constant modernization, Madrid keeps its authentic historical appearance, which can be seen on the very streets of the city. This makes it an extremely attractive tourist destination. Besides large parks and historic streets and squares such as Plaza Mayor, the city also offers many museums. The most popular among the museums is the Prado Museum. It exhibits some of the most valuable works of art representing the art culture from the 12th to the 19th century. The Royal Palace, which today is the official residence of the Spanish King, is the top destination for millions of tourists.